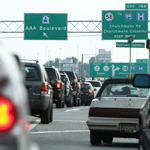 Facebook Twitter Flickr YouTube RSS Feed
Archived Posts From: 2012
Written on: October 11th, 2012 in Archaeology Updates, US301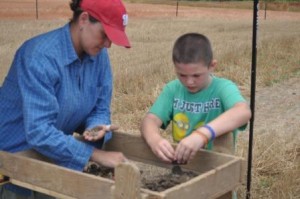 Join us as we celebrate National Archaeology Day on October 20th at the Armstrong-Rogers Site.  Sponsored by the Archaeological Society of America, National Archaeology Day is a chance for folks to visit sites, see archaeologists at work in the field and in the lab, and to learn more about archaeology and the its importance!  The Armstrong-Rogers site is an amazing look at an early historic domestic site and will shed light on the people that lived in this area.  What a wonderful opportunity; so, bring your family, friends, students, scouts and anyone else interested in learning more about this great field and wonderful site, and come on out!  Archaeology is going on in your neighborhood!
Here is a link to learn more about National Archaeology Day at the Armstrong Rogers Site
http://www.archaeological.org/events/10174
Here is a ling to learn more about the Armstrong Rogers Site
https://deldot.gov/environmental/archaeology/us301/pdf/handouts/ArmstrongRogersFlier.pdf
Written on: October 11th, 2012 in Route 26
On September 24, 2012, the first Working Group Meeting of the Route 26 Project was held at the South Costal Library in Bethany Beach, Delaware.  During this first working group an explanation of the project was given to members by the design team.  The attached Power Point was presented to explain the project in detail.
Working Group Presentation 9.24.12